LIVE THE UDEC EXPERIENCE
SUPPORT ON YOUR ARRIVAL
If you are a foreign student and want to engage in an experience at UdeC, we invite you to be part of one of the most important university communities of Chile. For this, we invite to see an interactive video in which we explain you the application process.
OFIS
(Orientation for International Students)
The Office of International Affairs counts on a student grouping made up of students from different academic programs. These students voluntarily provide foreign students with orientation and help to allow them to have an appropriate insertion in the city and culture and the university.
This student grouping called OFIS (Orientation for International Students) offers a set of informational documents before the arrival and enrollment process, as well as specific information for accommodation options near the Campus.
Moreover, recreational, cultural, sport and social activities are carried out. These activities give the foreign students the opportunity to share and exchange experiences from their home institutions.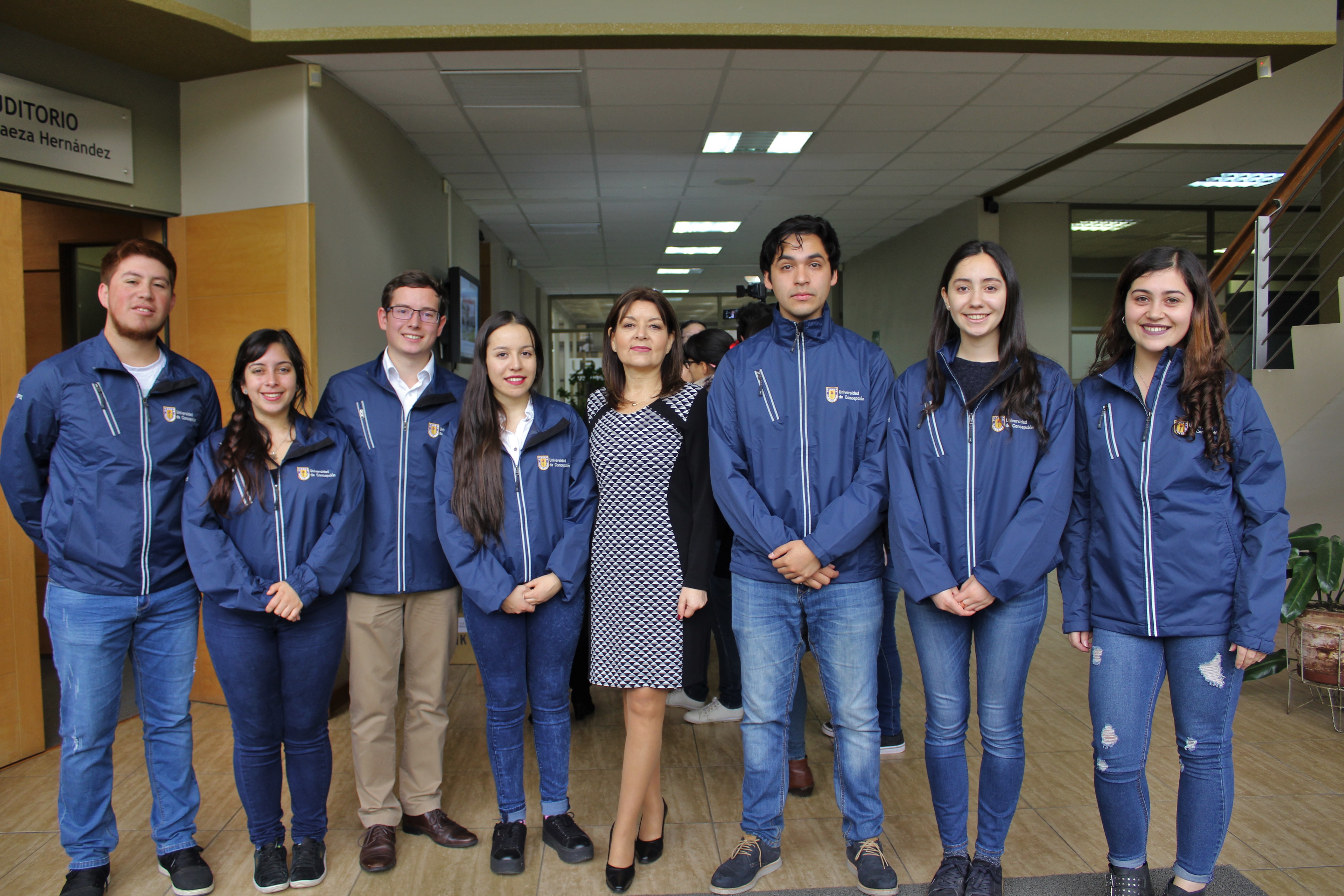 Do you want to contact OFIS? Send us a message to: ofis@udec.cl